History
Sketchi was a real dog. he was my dog. the only dog I really owned, and the only dog that ever owned my heart. sure I've had other dogs too, but they just lived with me, and we did not belong to each other. Sketchi went with me everywhere in his short little life, and we even played piano together! although he died as a puppy, in agony, and on the way to the vet's office, in this film I'm killing him in a scenario I'd much rather him die in: old and playing (he actually died from infections he had gotten before I even adopted him).
for music, I'm going to try to compose my own (keyword try). still, I must keep this piece of music in mind, as this is what I always played on piano for him.
OLDNESS
I must learn to draw old dogs... so it's feasible when he dies from a heart attack.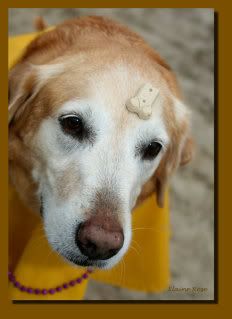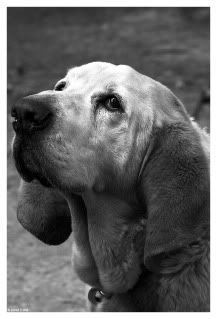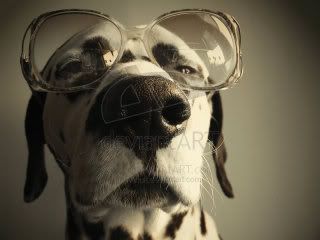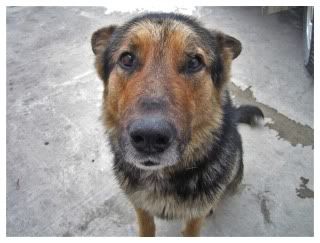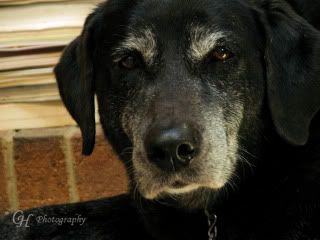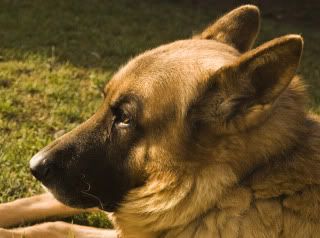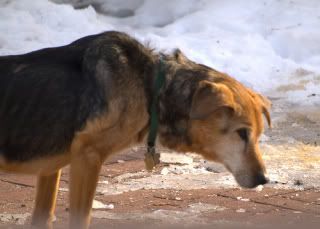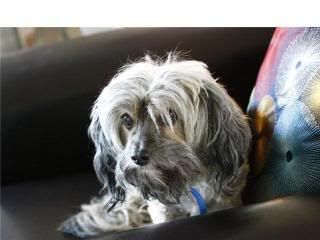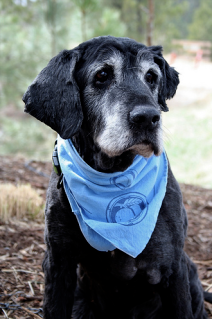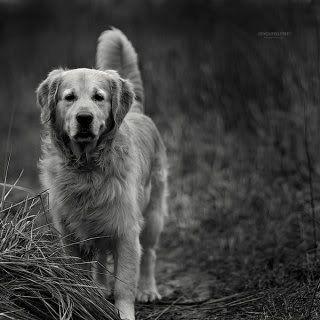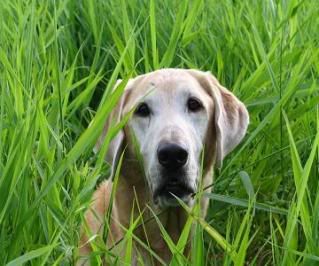 they all look sad and tired...